Pumpkin Carving Competition 2021
During October we launched our APT Pumpkin Carving Competition 2021.
Open to all children up to the age of 12 we provided the pumpkins to be collected from our offices in Devizes, participants can then carve their wonderful designs to post to our social media channels. We certainly had a high demand for our wonderful pumpkins with our very own Reactive Manager heading out to purchase some more. Local children attended in their wonderful scary outfits with the local Sixpenny nursery bringing their classes over to join in the fun.
There could only be one winner and Lily's wonderful design sparked the interest of over 350 likes! Well done to Lily 9, Dexter and Lily and Sixpenny Nursery for their amazing entries.
Dexter & Lily said "Thankyou so much"

Tiffany Jackson, Dexter's mum
Thank you so much lily is a very happy child

Rebecca Cox, Lilys Mum
A big thank you for the infants children and staff

Sixpenny Nursery, Devizes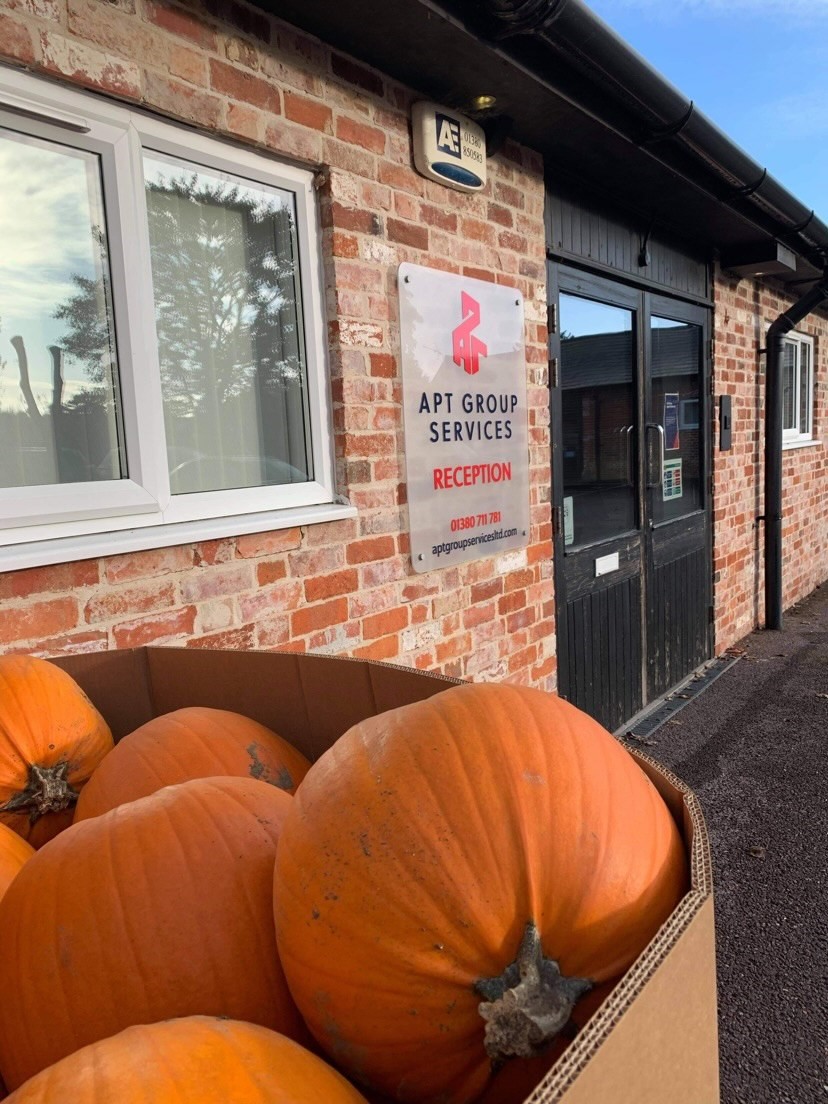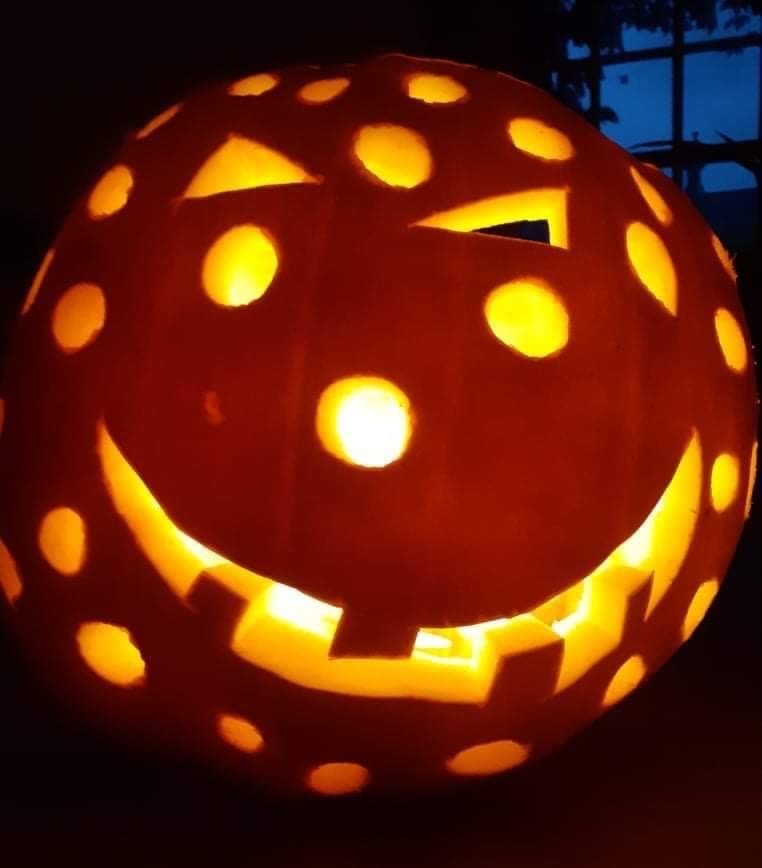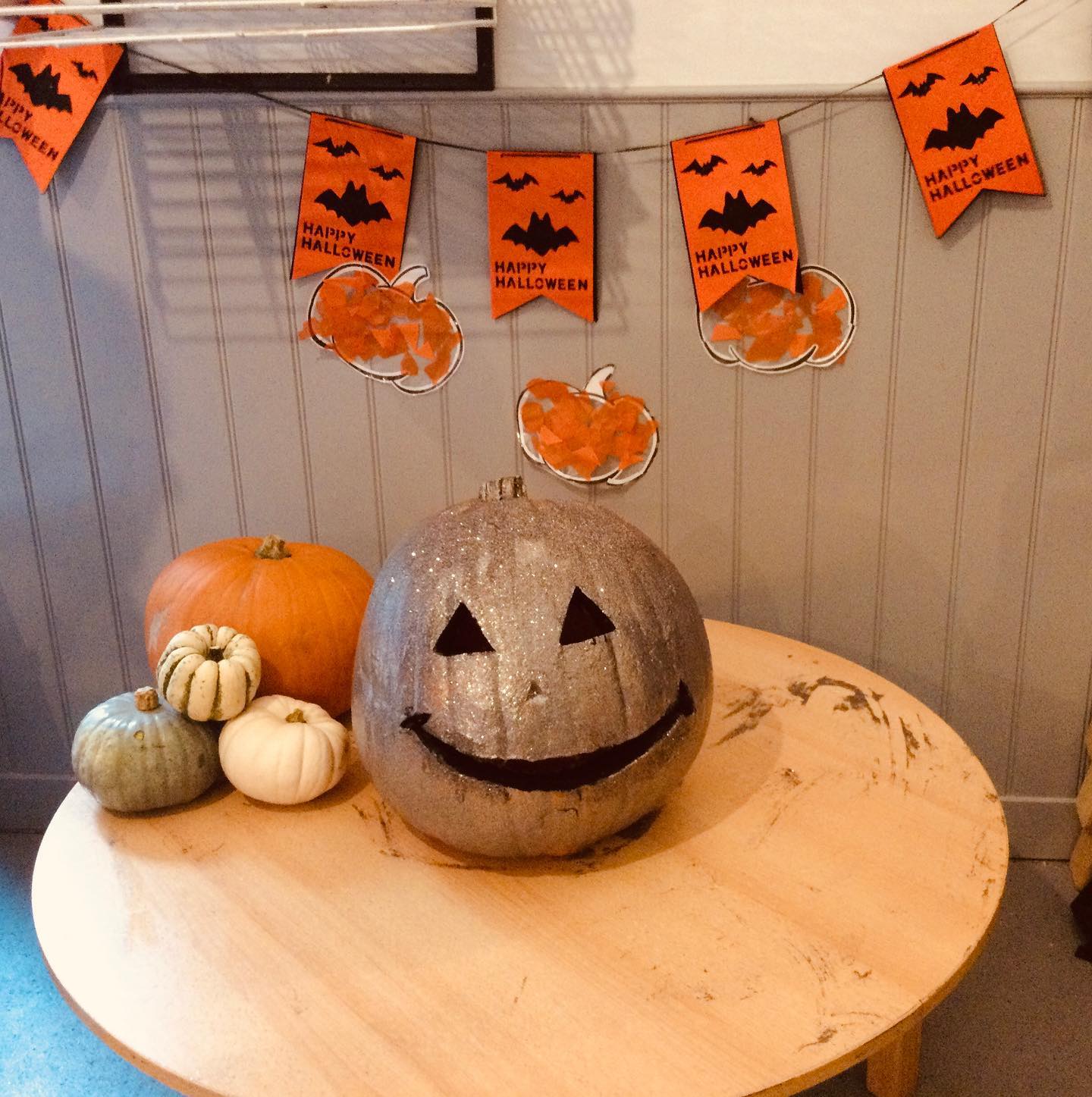 Share This Article